Exploring nooks and crannies leads to the discovery of resilient historical figures, continually gratifying innate curiosity leading to a plethora of fascinating things and people to probe and explore.
Amazing women figures continue to appear here and there with incredible stories—this particular story comes from the dawn of the industrialisation of the Meiji era.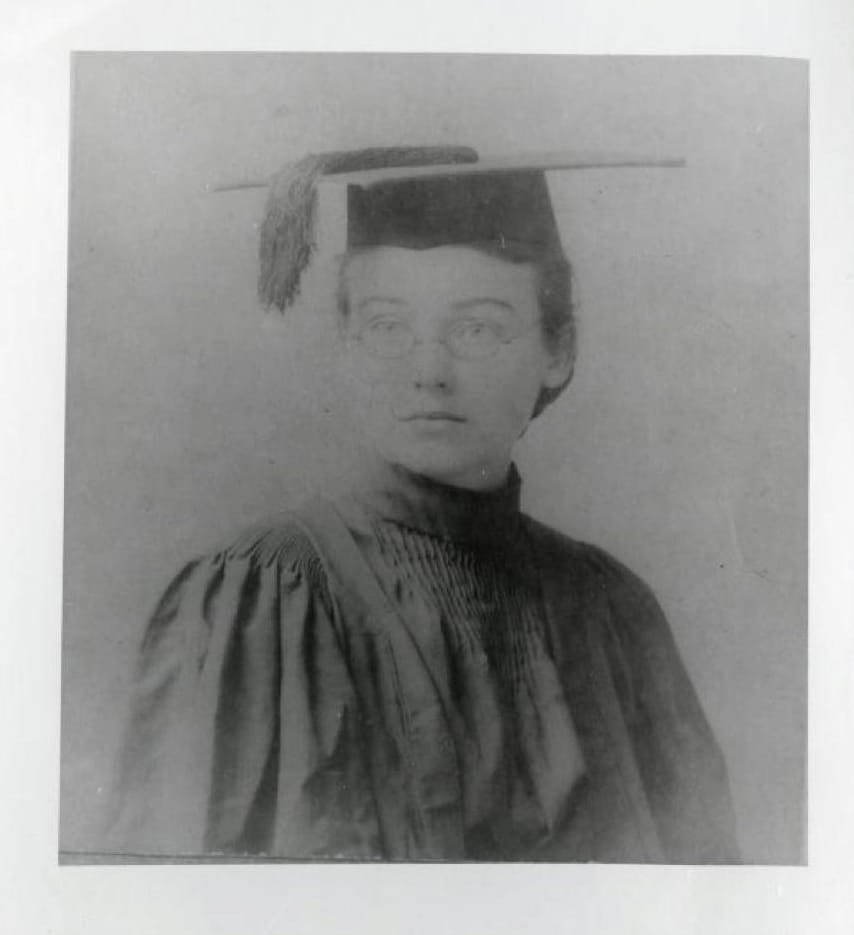 The star of this particular intriguing tale from Meiji comes from the remarkable Léonie Gilmour, an educator, editor and journalist hailing from Manhattan New York—entry to earth's atmosphere—June 17, 1873.
Exhibiting remarkable academic prowess from early in life, she was one of the few students to pass the Bryn Mawr Women's College rigorous graduation requirements and was awarded the inaugural four-year college scholarship for her effort.
It was here she first encountered Tsuda Umeko—one of the first Japanese exchange students to American, her first exposure to a native Japanese citizen, a lifelong connection to Japan forever set in motion.
In 1901, she answered a classified advertisement placed by Yone Noguchi, who was a 25-year-old Japanese writer having recently arrived in New York. 
Although Noguchi had spent seven years in California and had published two books of English poetry, his language skills were still insufficient to take him to a higher level. 
Léonie became his editor, successfully facilitating Noguchi to publish a fictional diary entitled—The American Diary of a Japanese Girl.
The relationship may have been a little too successful, as even in those prudish Victorian times, the carnal desires of human flesh could not be denied—Léonie also was Noguchi's lover, and the mother of Yone Noguchi's love-child—Isamu Noguchi, the renowned sculptor.
Just as their relationship was waning, Léonie discovered she had become pregnant during the receding days of the relationship, but rather than pressing Noguchi for a reconciliation, she chose to join her mother in Los Angeles, where she gave birth to Isamu.
The plot thickens as Noguchi the philandering poet was already engaged to another woman, Ethel Armes—where upon confirming the veracity of the story caused her to canceled her engagement to Noguchi.
Over the next several months, Noguchi induced Gilmour to come to Japan, but by the time she arrived in March 1907, the adulterous Noguchi had become involved with Takeda Matsuko.
Upon hearing the truth about the existence of Takeda Matsuko, Léonie separated from Noguchi in 1909.
Léonie gave birth to her second child, a daughter, Ailes Gilmour, to which this day the father's identity remains a mystery.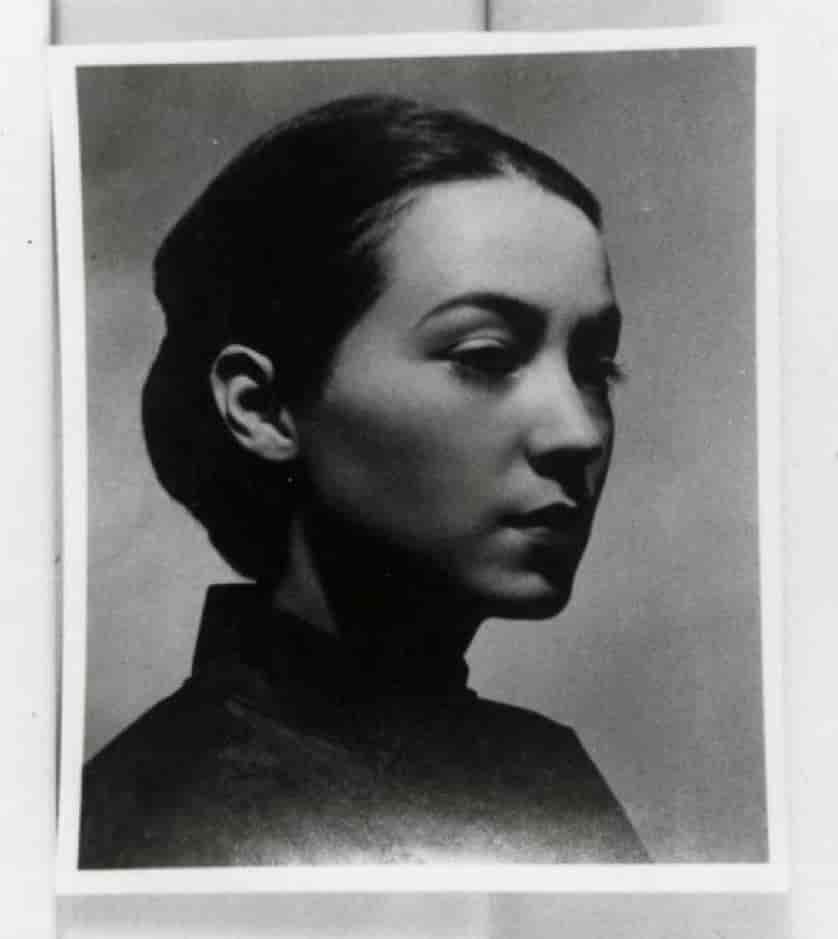 In order to support herself and her two children Léonie worked at a Yokohama school, and privately tutored the children of Lafcadio Hearn (Koizumi Yakumo).
Léonie and Ailes continued to reside in Japan until 1920 when they returned to the United States ending up in New York.
Having preordained Isamu to be an artist, she then successfully dissuaded him from attending medical school, redirecting him to his true destiny as an important artist.
An outstanding individual by any measure, she also co-authored or authored some works attributed to Noguchi, such as The American Diary of a Japanese Girl.
In fact much of Noguchi's best writing was accomplished with her editorial prowess, and it is questionable whether Noguchi would have achieved his level of success if it were not for her adroit literary and editing skills.
In 2009, filmmaker Matsui Hisako created a film based on Léonie's life, an unforgettable human drama about fortitude and resilience of this powerful woman in Meiji Era Japan.
An incredible life embodying what it means to be remarkable—the indelible Léonie Gilmour exited earth's atmosphere—December 31, 1933—goodbye for now dear Léonie, and thank you so very much for your deeply inspirational story.